a sorely needed winter work break in california!
Hellooooo there…. from California… where I spent a wonderful but too much time away from Bob vacation.  
Has that ever happened to you? 
You can't wait to leave Chicago's winter but then after a few days you really start to miss your other half.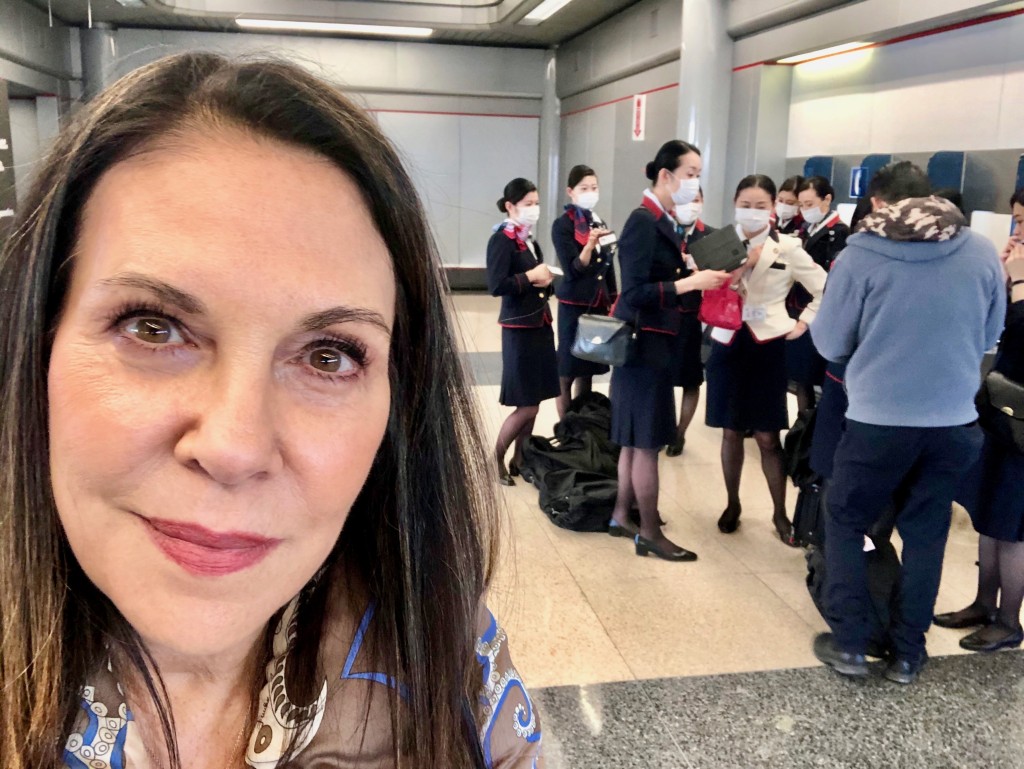 I left for California just before the Coronavirus cases and deaths spiked and I was prepared for a lot of hand washing but this scene at O'Hare startled me. It seemed everyone was wearing a mask except for me.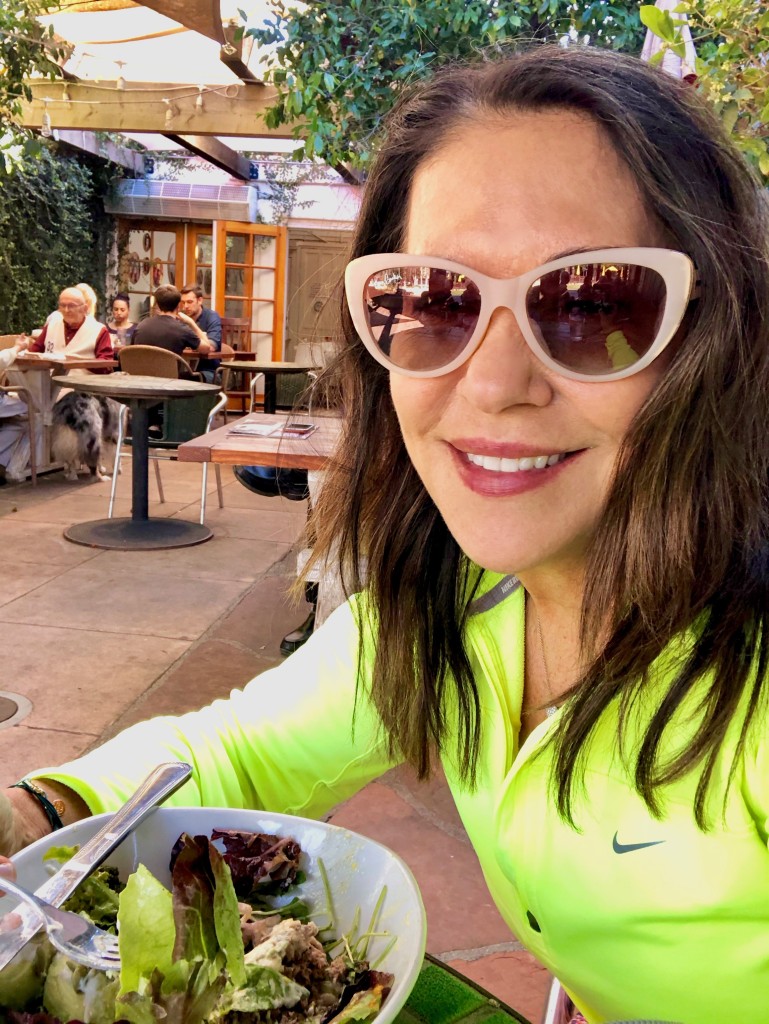 Believe it or not I was out in Los Angeles actually doing product research for Savvy Planet. Of course I was also enjoying healthy food in nearby Ojai…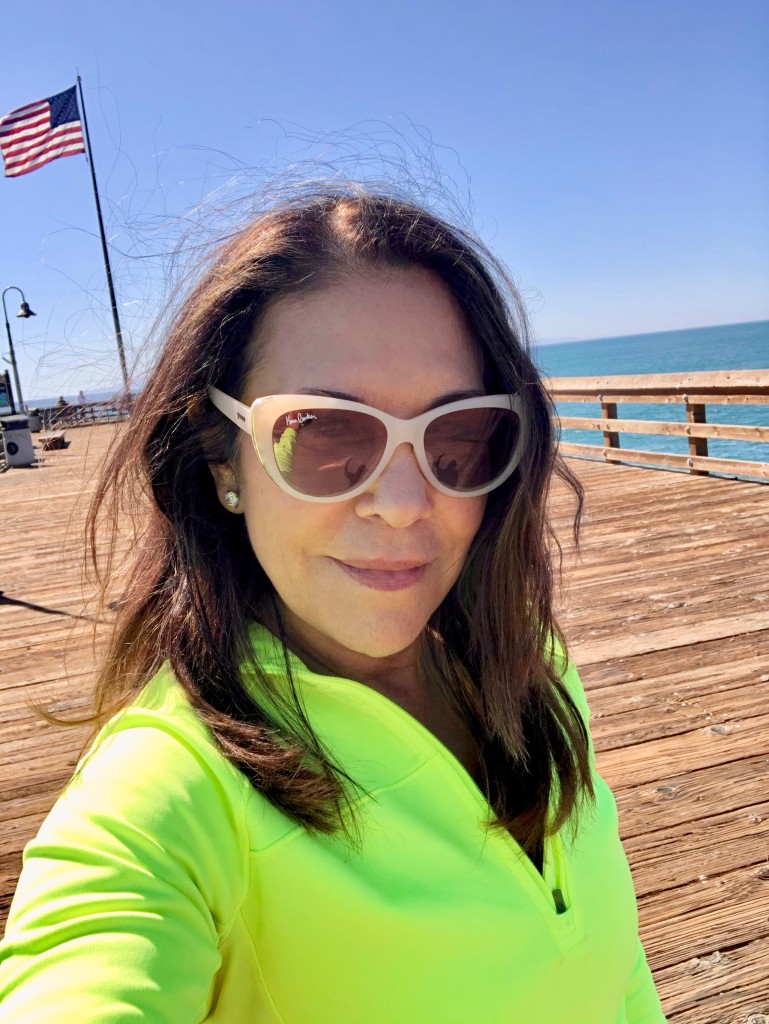 And walking on the Pier in Ventura.
But can you tell I was really missing Bob?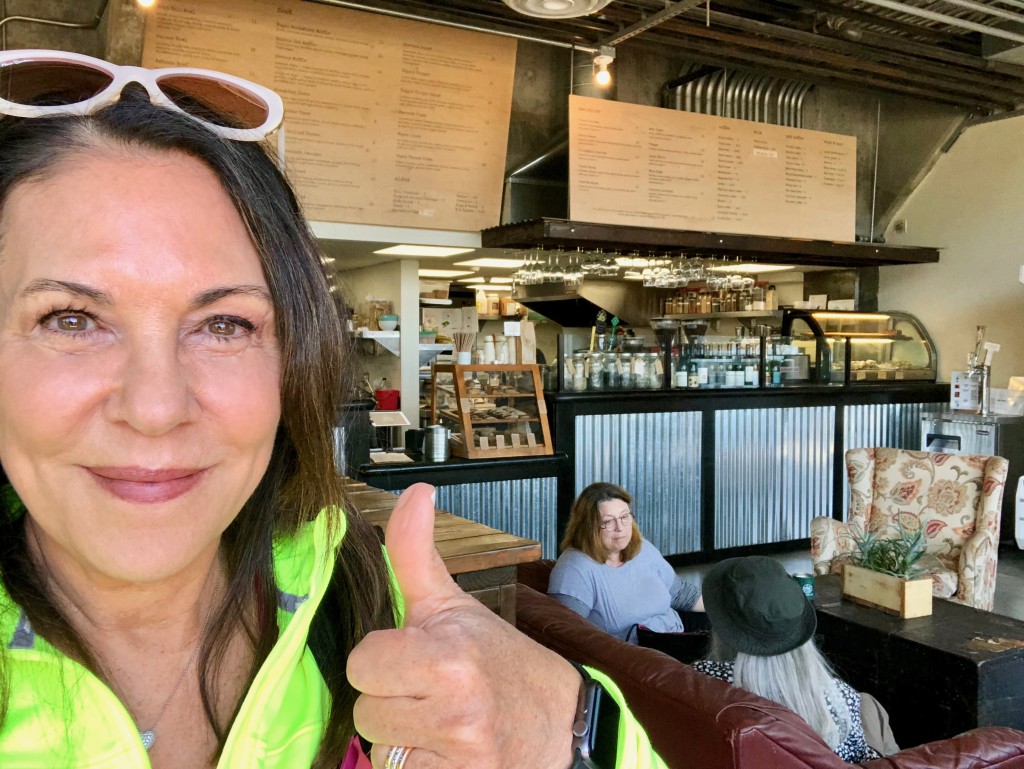 I discovered a great local coffee shop in Ventura where everyone was enjoying their beverage and treat along with hand sanitizer, of course!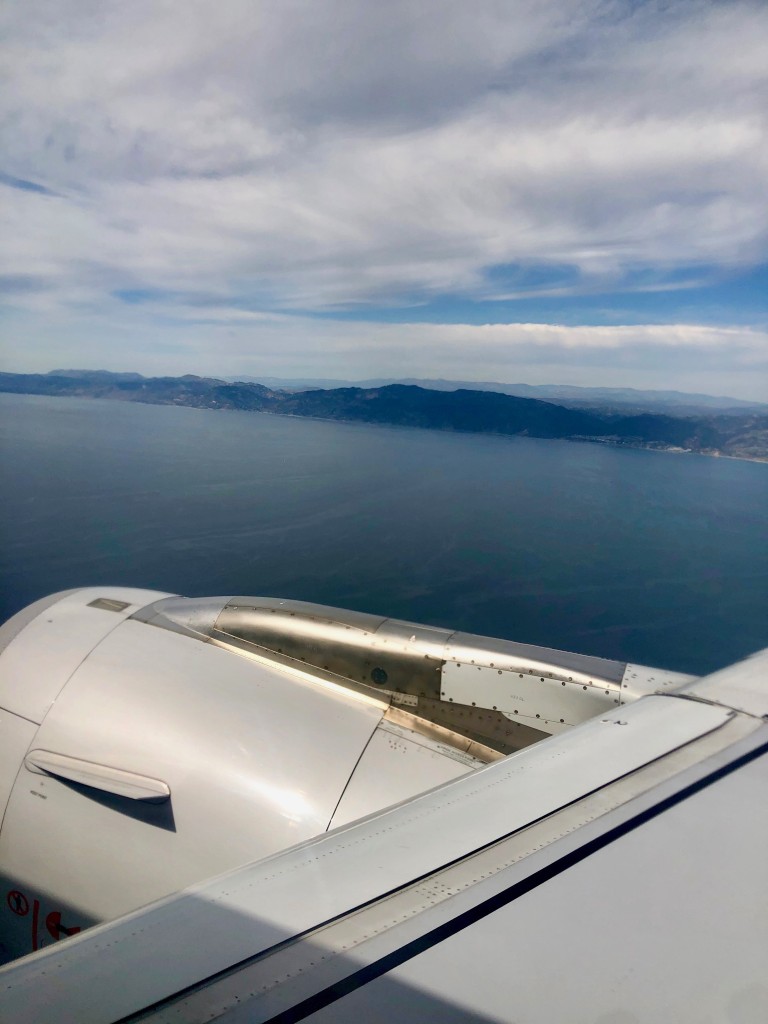 After two weeks of the three Rs, rest, relaxation and research, I got on a plane, wiped down everything around me and came home.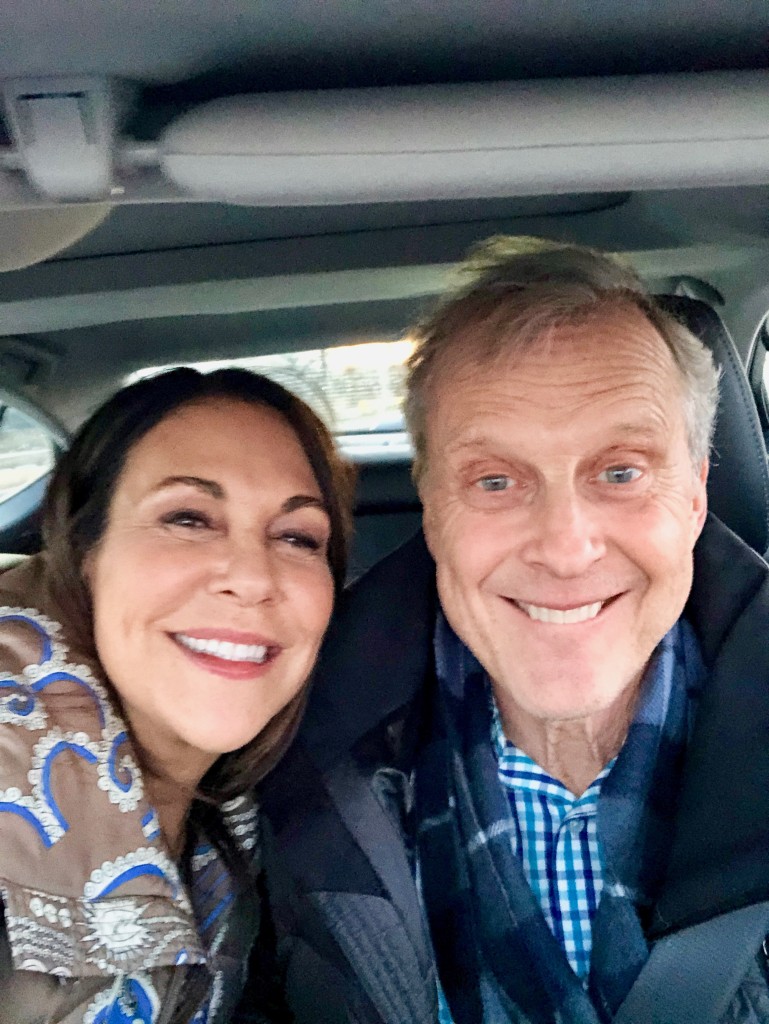 Can you tell from Bob's face how happy he was to see me?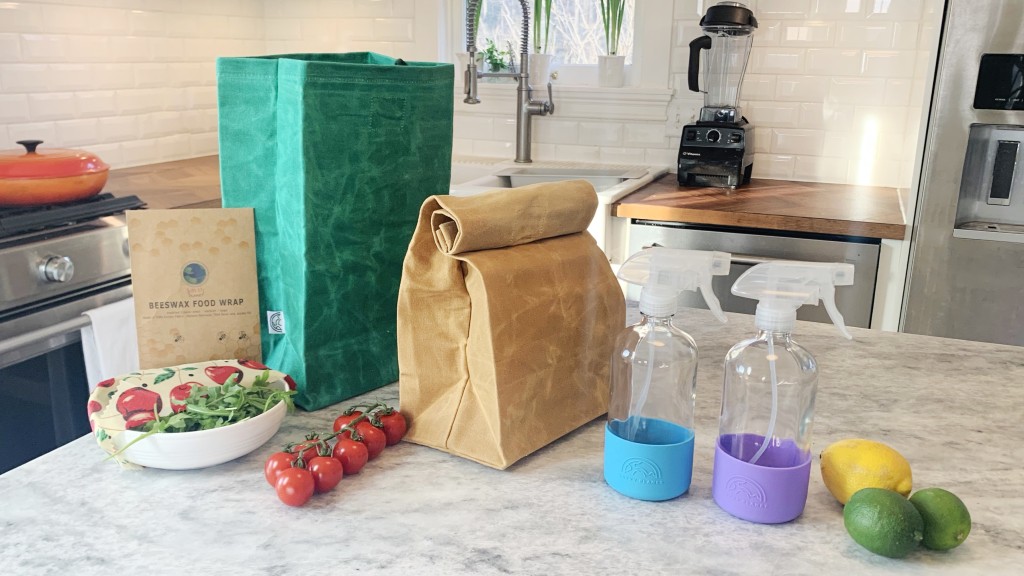 Great to get back to Bob, Chicago and our Savvy Planet business. 
We're always busy finding new items to add to our line of smart products.
Especially popular right now are those spray bottles, which people are using for their homemade disinfectant.
Sign up at savvy-planet.com and join our tribe of savvy supporters. You'll get discount coupons and you'll be the first to know when we have new products.
Comments
0