110 days of maximum togetherness.
That's how long it's been since the quarantine began for Bob and me. 
I remember that March 12th date well because I cancelled a trip to Miami hours before the flight, worried that I might unintentionally infect my elderly parents when I got there.
As happy as we look here… I've gotta say that I am suffering from a case of quarantine fatigue.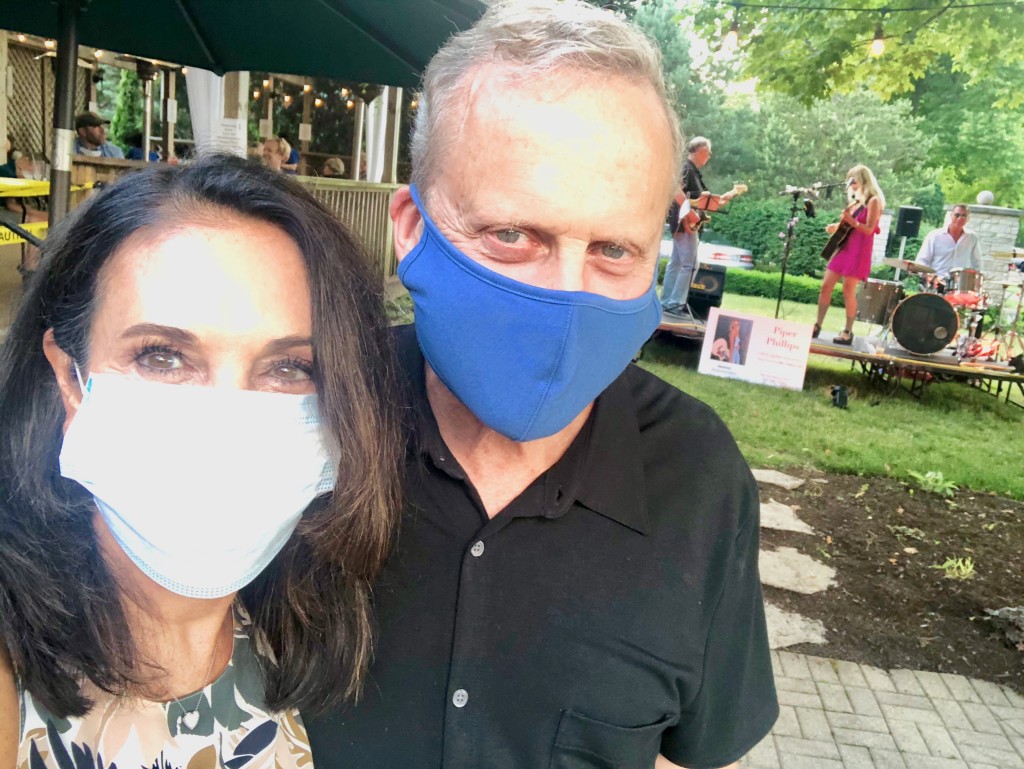 I also have mask fatigue.
This us moments before that first picture was snapped.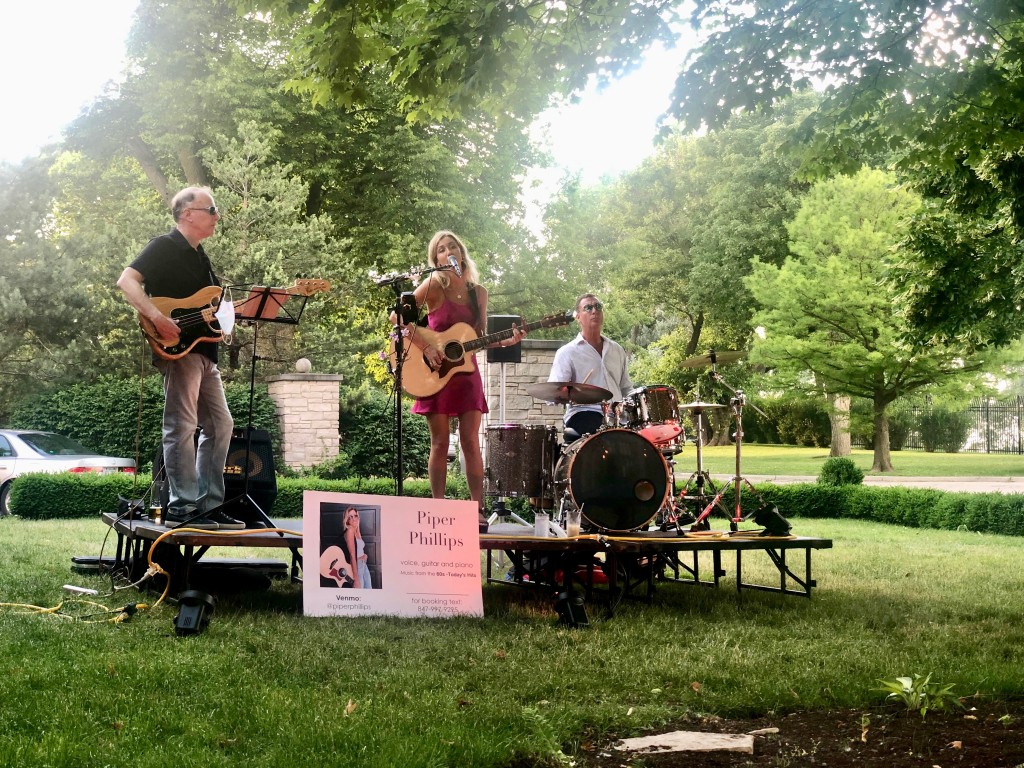 Our friends invited us out to see their daughter performing and our masks came off only when we got to our table.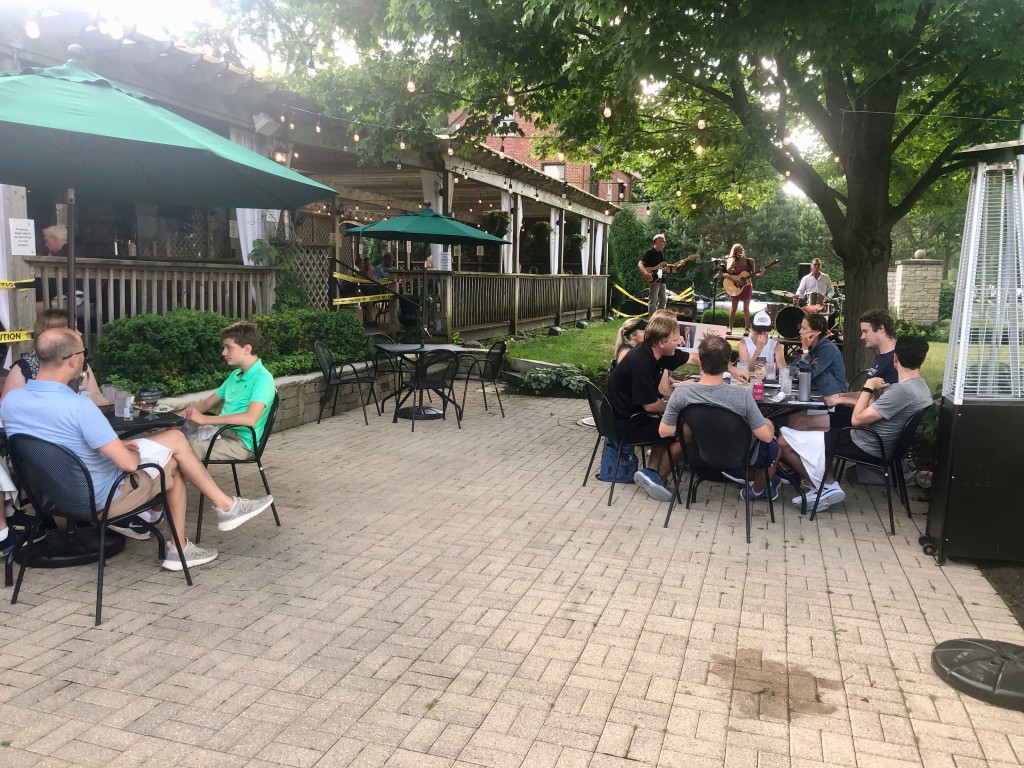 Among the very spread out tables.
I can handle all these new rules, but honestly, I miss touching and hugging and kissing my friends on the cheek as all Cubans are born to do… and on both cheeks as I've learned to do with my European friends.
I miss breathing the same air they breathe without worrying about getting a COVID-19 test days later.
I guess I'm suffering from lack of human touch fatigue too.
Humans are wired to be social. Literally.
We match each other's emotions unconsciously and immediately. We leak emotions to each other.
I get it. I feel it.
But what now?
110 days into the pandemic and the numbers of confirmed cases and deaths are worse than we could have ever imagined.
Even Europe is banning Americans from entering their countries because we haven't been able to control the spread here.
We all need to find a way to set aside politics and become more informed and completely responsible for our actions.
We need to want to be kind to one another and look out for each other's health.
We know what to do.
We've got this.
Let's do the right things… so that the hugging, kissing and touching can resume.
Comments
0