Wondering how these two things go together?  
Keep reading cuz our night out is all part of being SAVVY!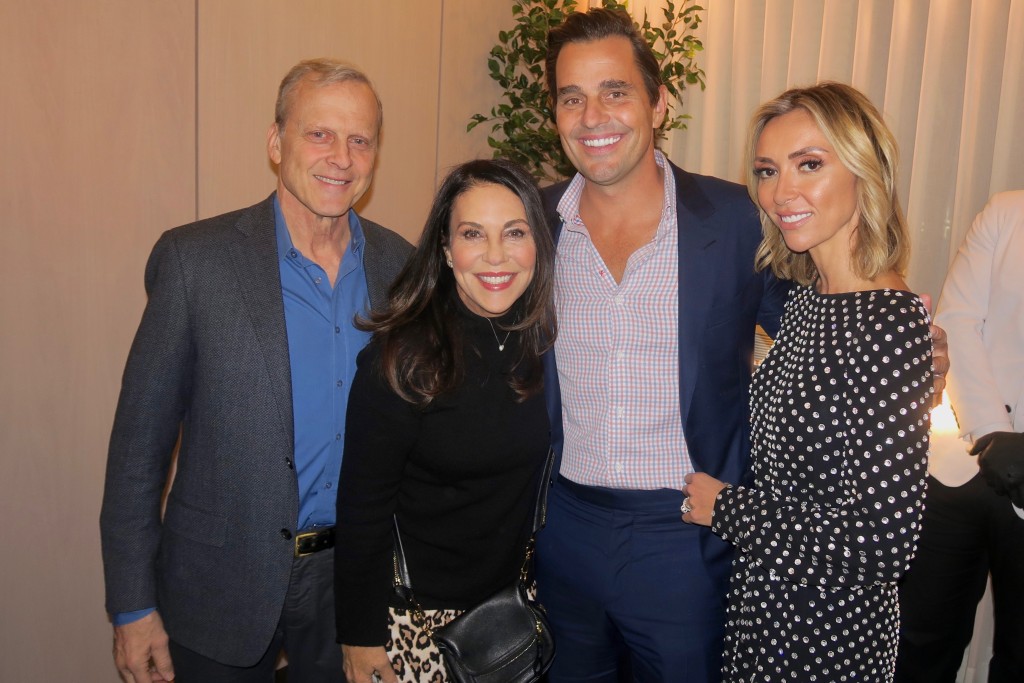 We were fortunate to be invited to the opening of RPM Seafood – a FANTASTIC new venture from celebs Bill and Giuliana Rancic and Lettuce Entertain You restaurants in Chicago.
I kid you not… we had fantastic fresh seafood overlooking some of the most  spectacular views of the city right on the Chicago River.  

Seriously people, you see what I mean? 
It's the place to be.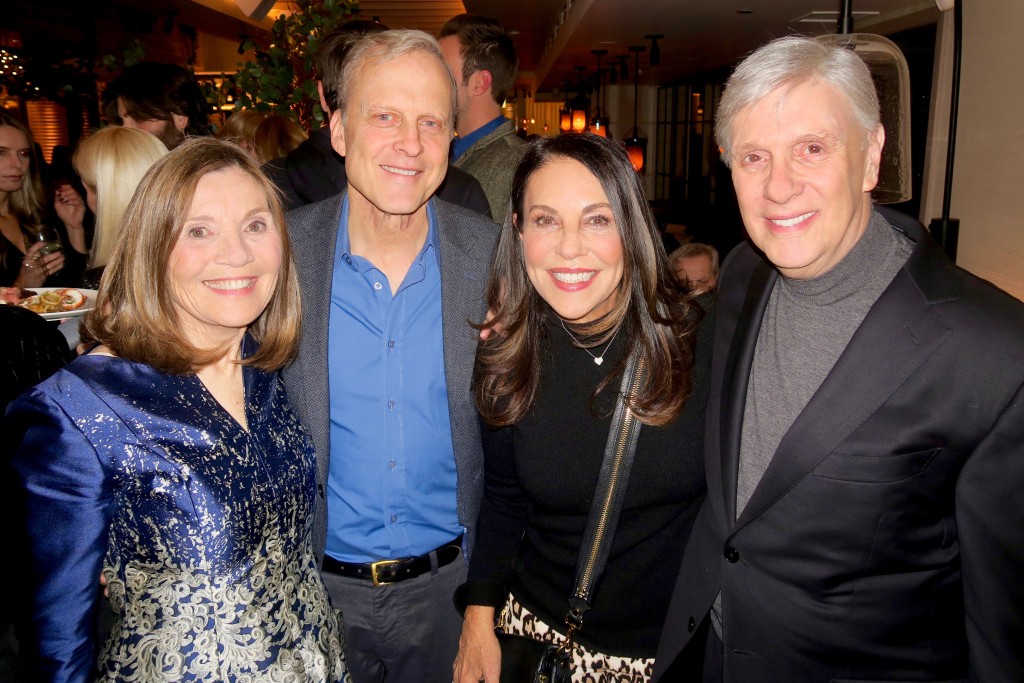 The opening happened on one of the COLDEST nights of the year!
Even though the riverside summertime outdoor spaces weren't open… we'll take any opportunity to spend time with our dear friends Rich and Martha Melman- the founders of this legendary restaurant group! 
But if you know me, you know I'm a cold weather wimp. I make my husband Bob drive me door to door between December and Memorial Day!  (Here in the midwest you can't really count on consistently warm weather until June.)
Sadly… I'm not alone with my low tolerance of cold temperatures and feeling a little down this time of year.    
Winter hits… and unless it's a very special 'can't miss' event, many of us would rather stay home day after day, especially the elderly, creating a loneliness epidemic that takes a toll on our health.
Research shows the combination of cold weather and loneliness can be lethal.
Some people isolate during winter and have no human connections for weeks at a time!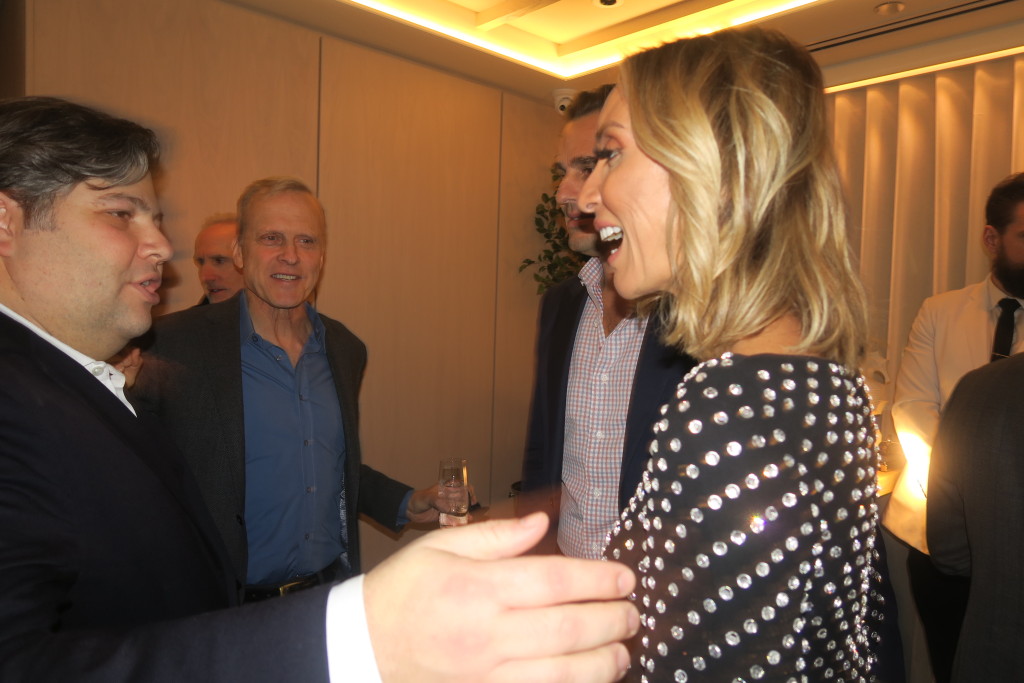 Getting out and having contact with others is CRUCIAL to our well being, whether it's Giuliana at a cool party like this one or your next door neighbor.
We're talking real human contact here–not e-mailing, posting, tweeting or watching TV all day.
Also… don't forget to check on your neighbors!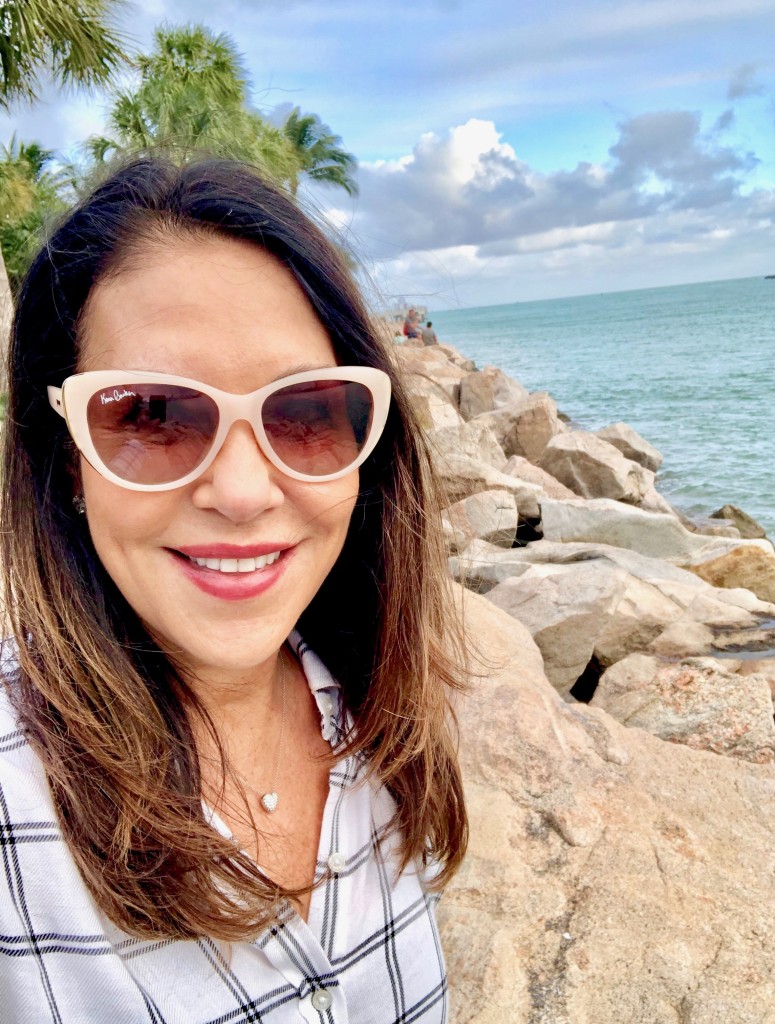 More tips coming!
After years of interviewing experts from every walk of life I'm putting together and sourcing advice from savvy people at the top of their fields… in a book that will be out later this year, A Savvy Guide to Life.
Read all about my new venture right here:
Click here to get the whole scoop!
Meantime you can hear me with Bob on WGN radio AM720 and wgnradio.com on Friday mornings.