The news keeps changing every day, sometimes by the hour, with updates on the spread of coronavirus.  
Social distancing has become the phrase of the year so far, and we are doing the same thing you're doing– sitting around the house, trying to figure out what to watch next and what to do.
Emotions can run from panic, frustration and fear to cabin fever… and it's only been a few days!  
Who knows how long this will last. 
The worst part is not knowing what comes next.
Scary.
We've never lived in a time like this.
At least we have cute memes to get us through the day.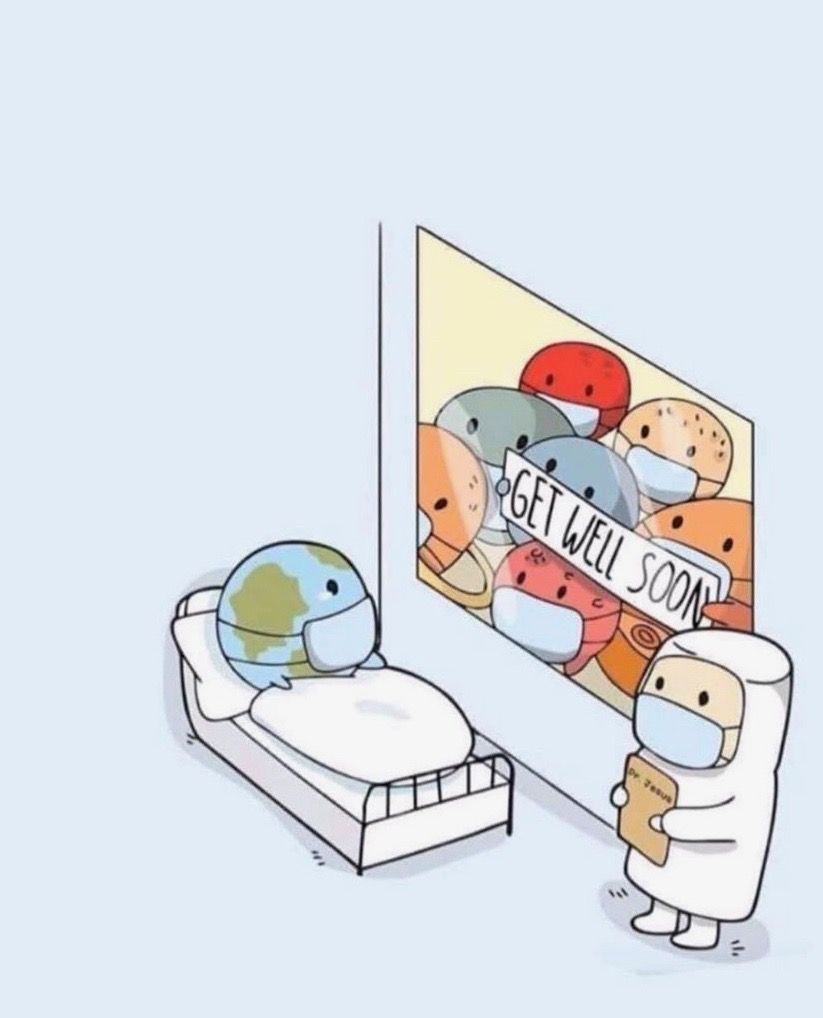 We're wondering how you're coping with the situation. 
We LOVE hearing from so many of you after dinner on Facebook Live.
Here's the link, in case you can catch us!
https://www.facebook.com/sirottandmurciano/
How are you passing the time, besides watching TV?
Maybe what you're doing can enlighten someone else!
We hope you'll share ideas in the comments below.
One thing that is for sure, WE ALL HAVE TO EAT.
We hope you've been preparing for this by stocking your fridge, freezer and pantry.
We're trying to get creative with our cooking and realize we may all have to rely on pantry items now more than ever.
In the next few weeks we'll come up with simple recipes using what you've probably already got in the house.