Jump To Recipe
Why focus on only new recipes when you can PERFECT one of the most basic, simplest and most satisfying dishes… TUNA SALAD?! 
I don't know if it's the salad itself or the sides of avocado and parmesan crisps… but this is my new favorite for the last few weeks.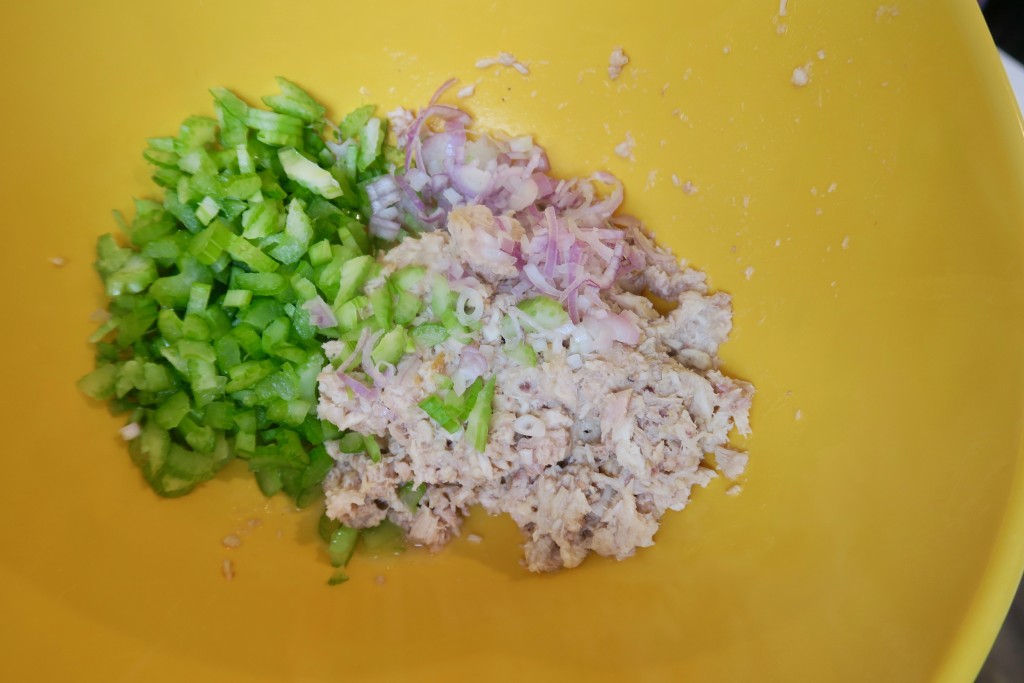 And your pantry is probably stocked with cans of tuna fish right now, isn't it?
Simply combine the tuna with celery, shallots…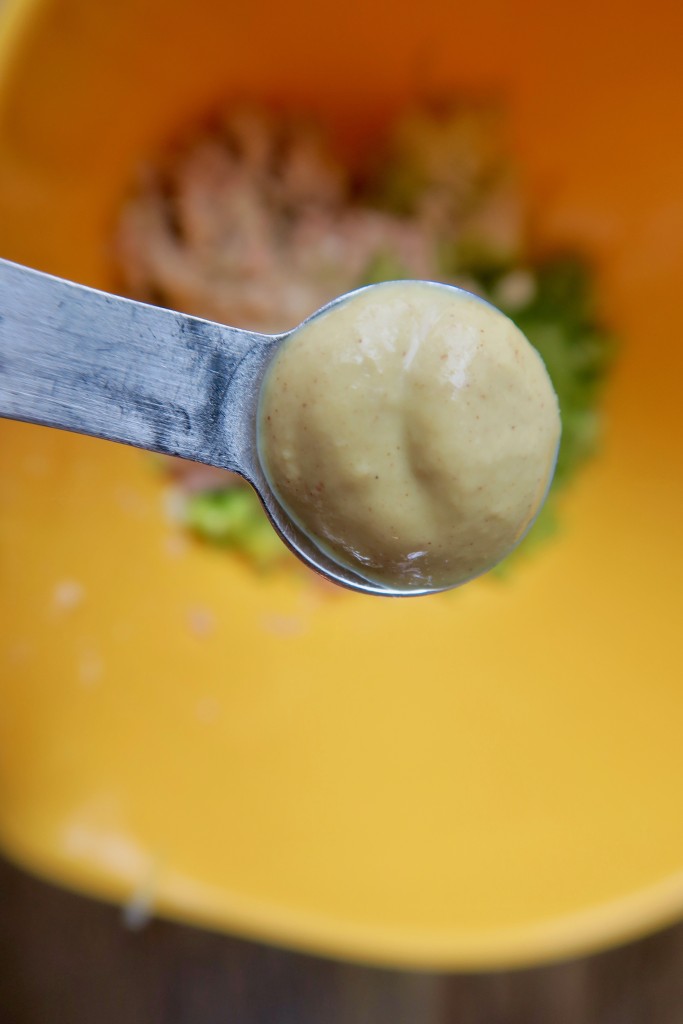 Add some Dijon mustard…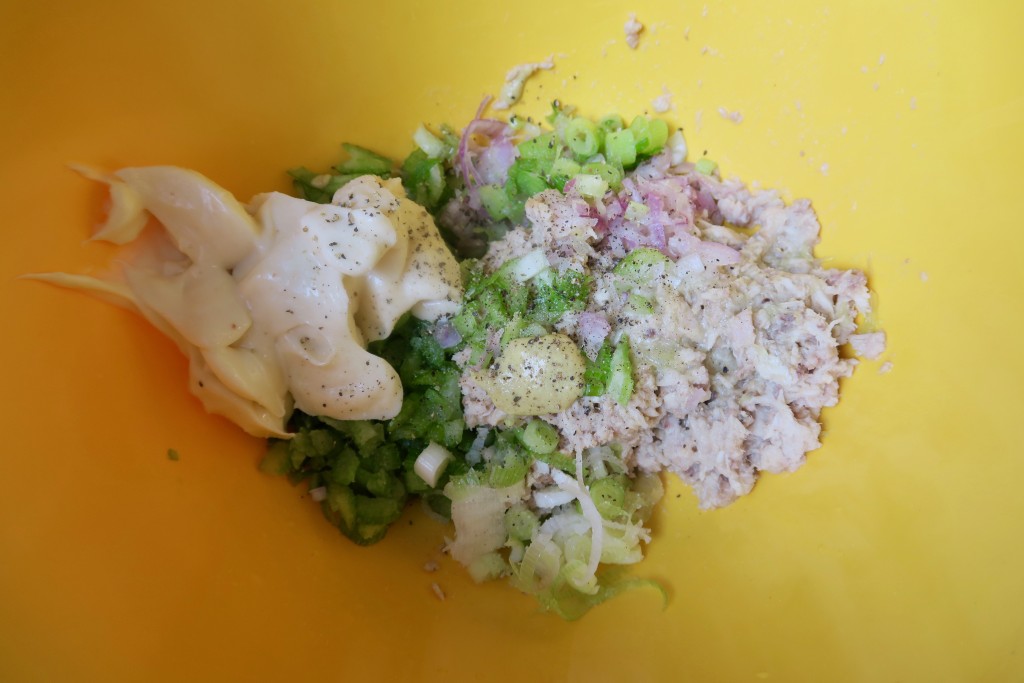 Scallions, lemon juice, organic mayo…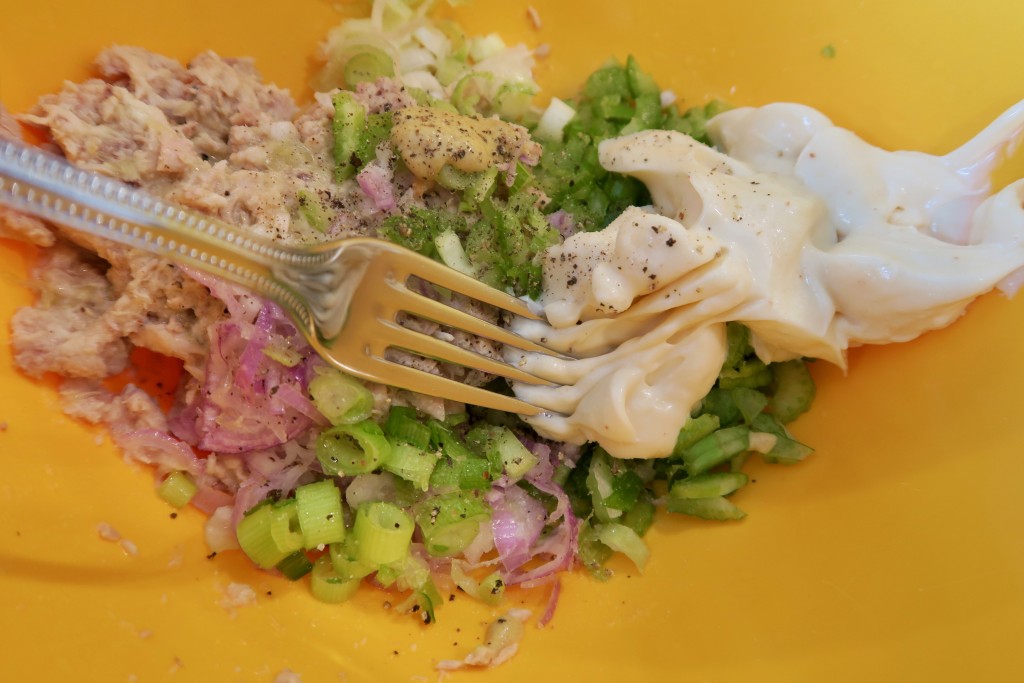 And combine it all.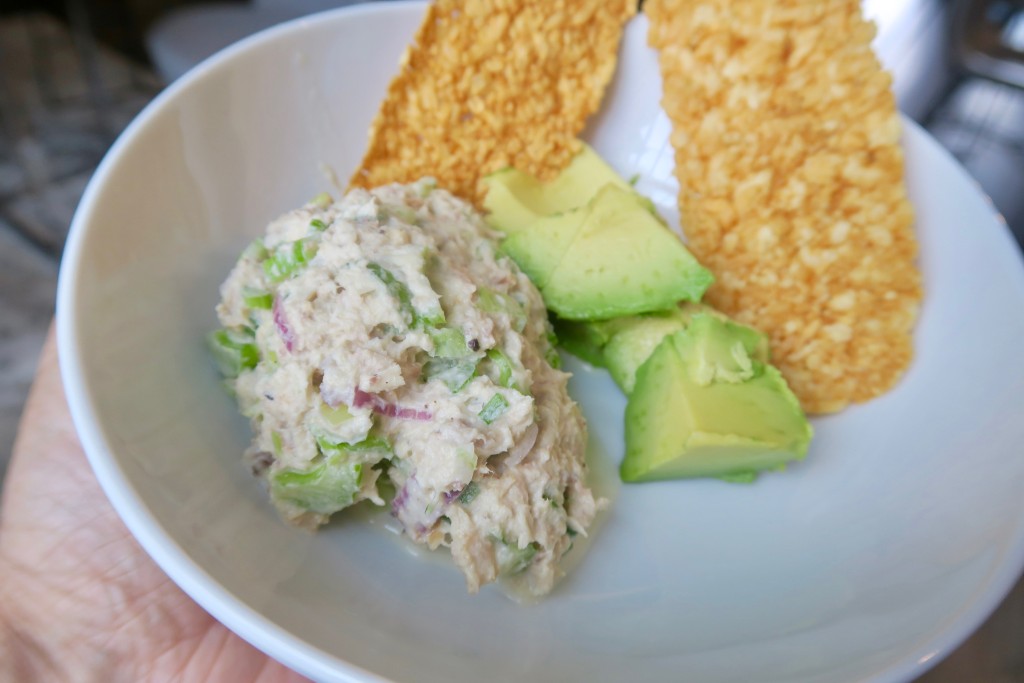 There are so many options for creating your own concoction here. While I'm a purist and love to eat the tuna salad with not too much on the side to distract, it's equally delicious on toasted bread, crackers and even making a tuna melt!
Comments
2