Nothing like a creamy lemon butter sauce for your favorite fish filets!
It's SO EASY and delightfully rich, but not toooooo rich.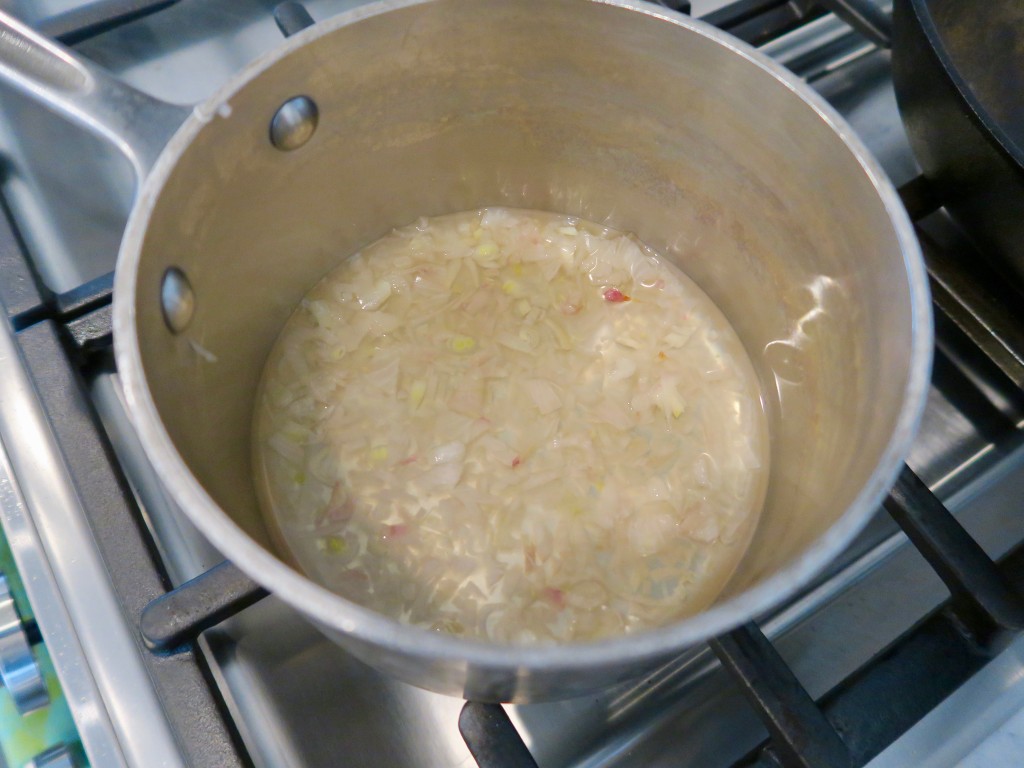 Start by creating the base of the sauce with this shallot and white wine reduction.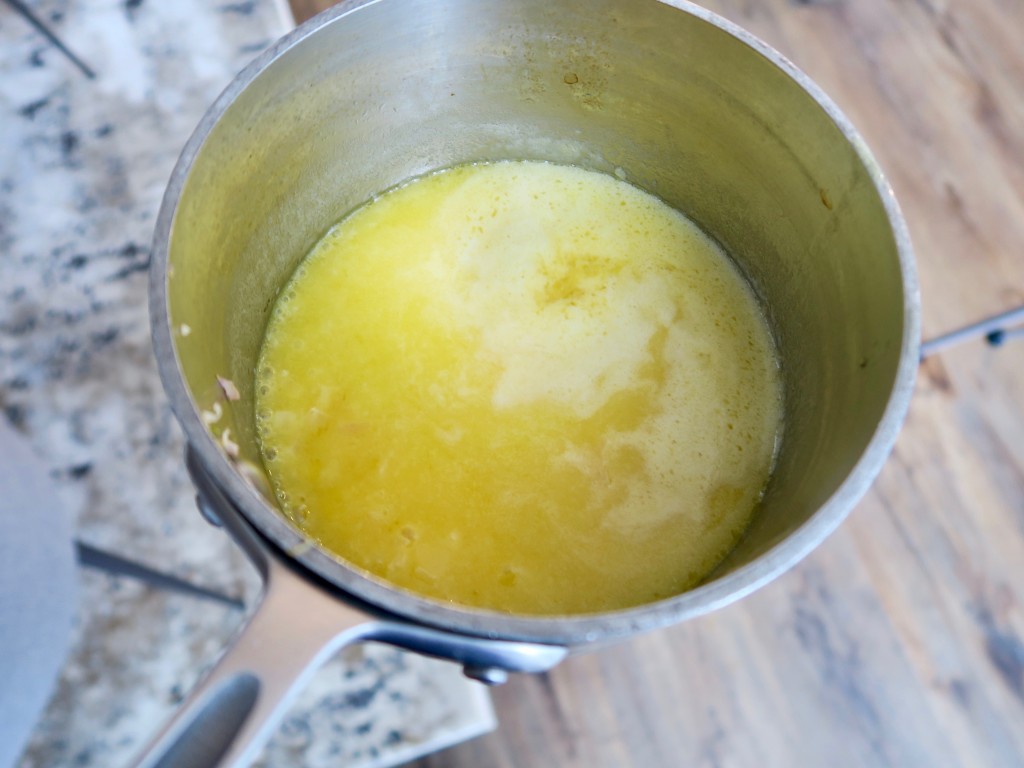 Add the scrumptious pieces of butter you've set aside. I prefer grass-fed organic butter.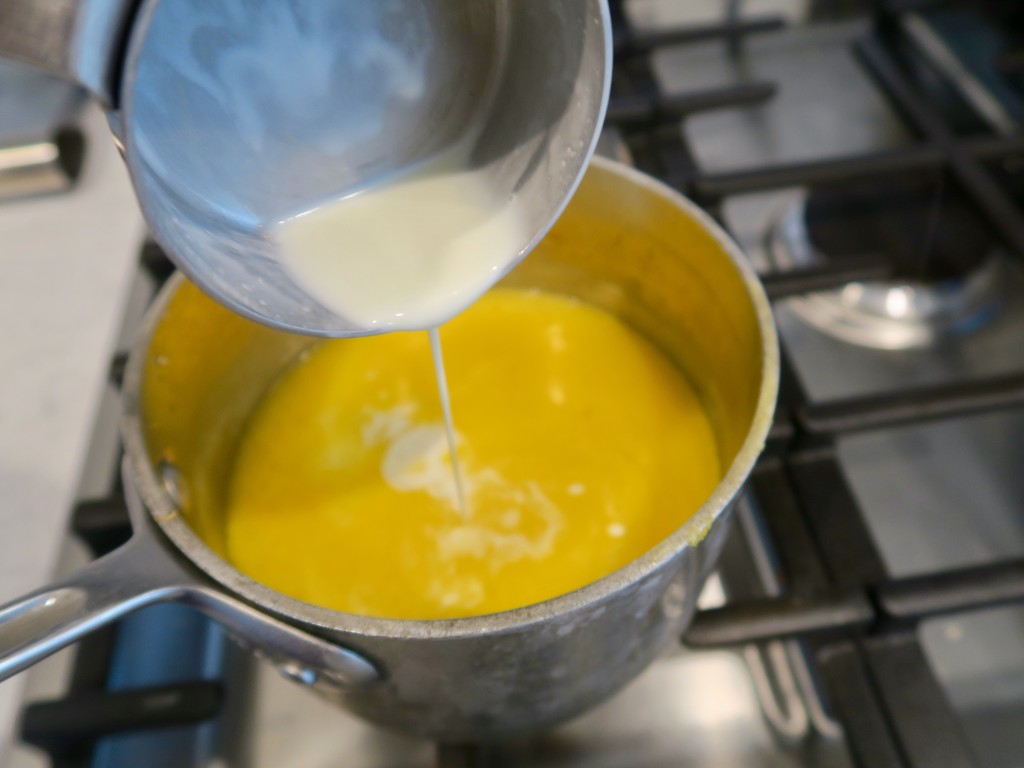 Whisk in some heavy cream.
Why?
Because EVERYTHING is better with heavy cream!
And the final touches are lemon zest and lemon juice.
Taste to determine how much salt to add… but honestly, don't grab a large spoon. 
You will be tempted to finish off the sauce before it gets to your fish!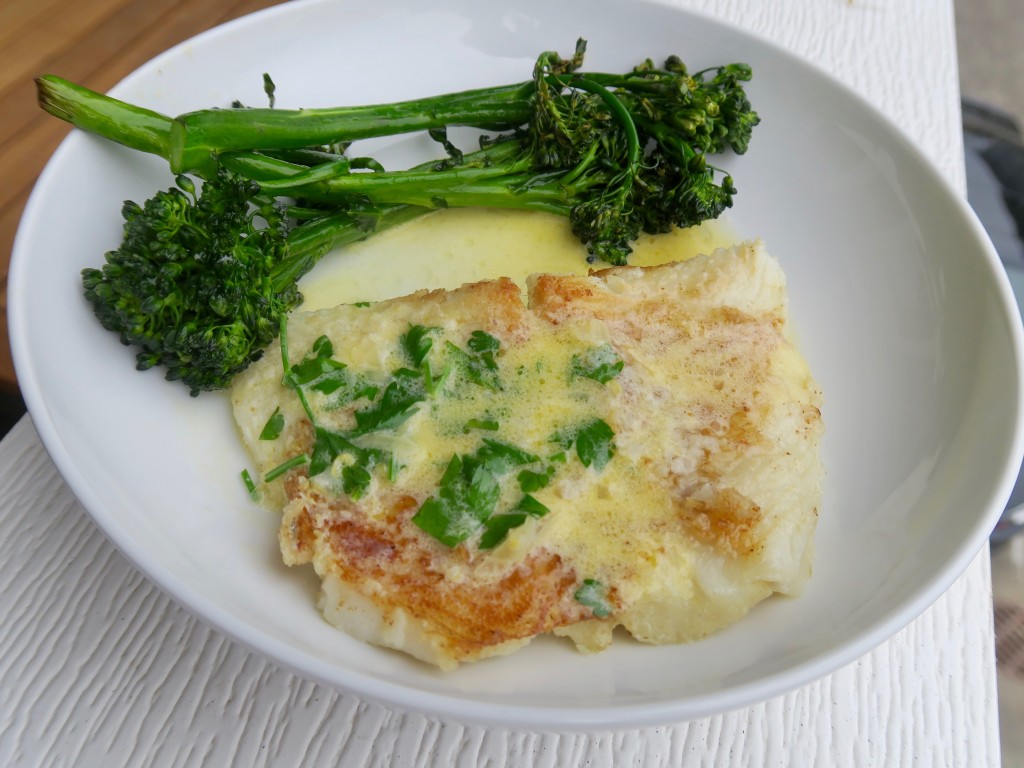 I hope you love this recipe as much as I do.
Let me know if you make it!