cheesy meatloaf with crispy bacon – keto friendly!
Jump To Recipe
Hello FAVORITE COMFORT FOOD of the season!
Yeah, I mean you meatloaf… I see you under all that bacon!
Bacon that has baked to a crispy perfection!
In this updated version, I'm here to tell you that not only is this a keto-friendly (low carb) version of an old favorite, it's also an extremely much needed REVAMP!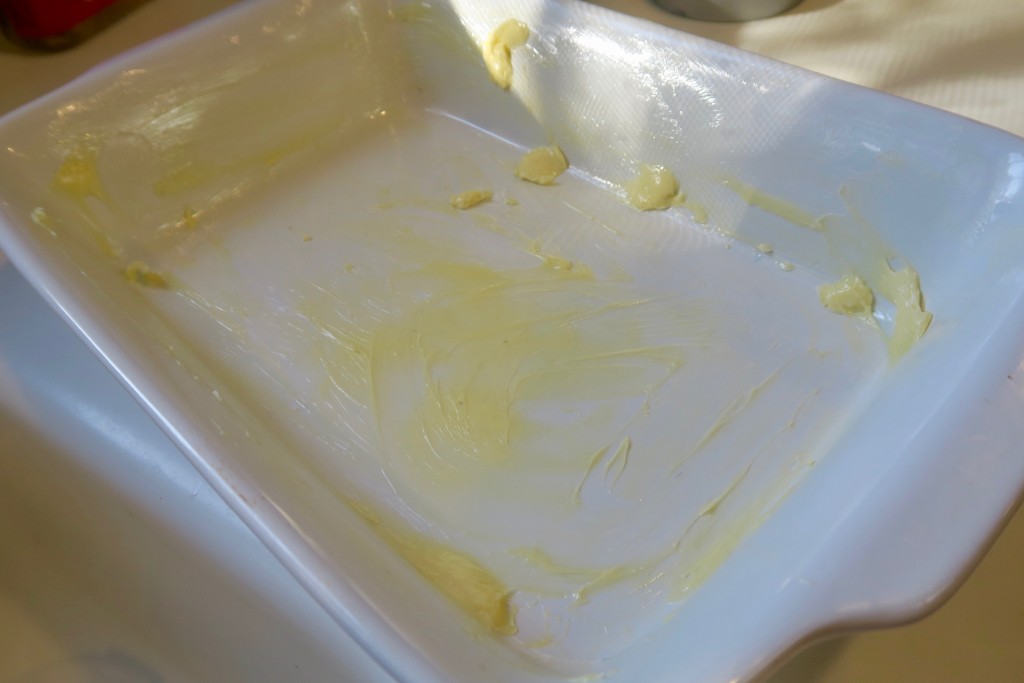 Now that we're back to eating real butter, I use the best organic butter I can find to  spread on a baking dish.
This is also when I begin to dream about those delicious home-cooked meals that remind me of growing up.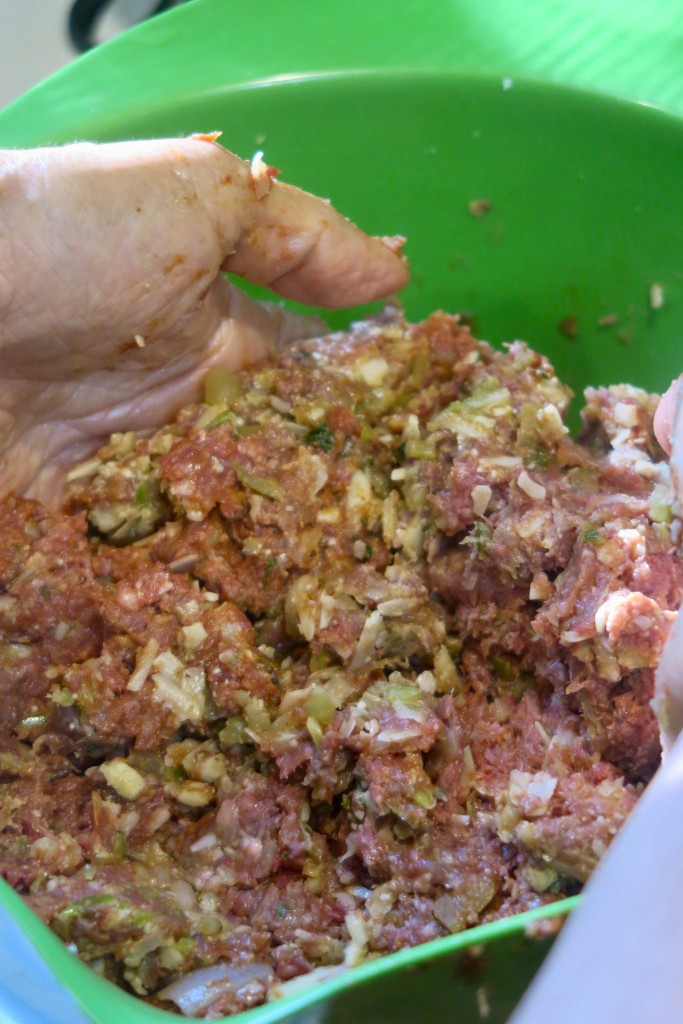 You've gotta get your hands a little dirty for this one!
Each ingredient really compliments the whole dish. Be careful not to overdue it with the Kosher salt. That along with the bacon adds a lot of seasoning plus the little bit of delicious gluten free tamari sauce also adds a punch of saltiness.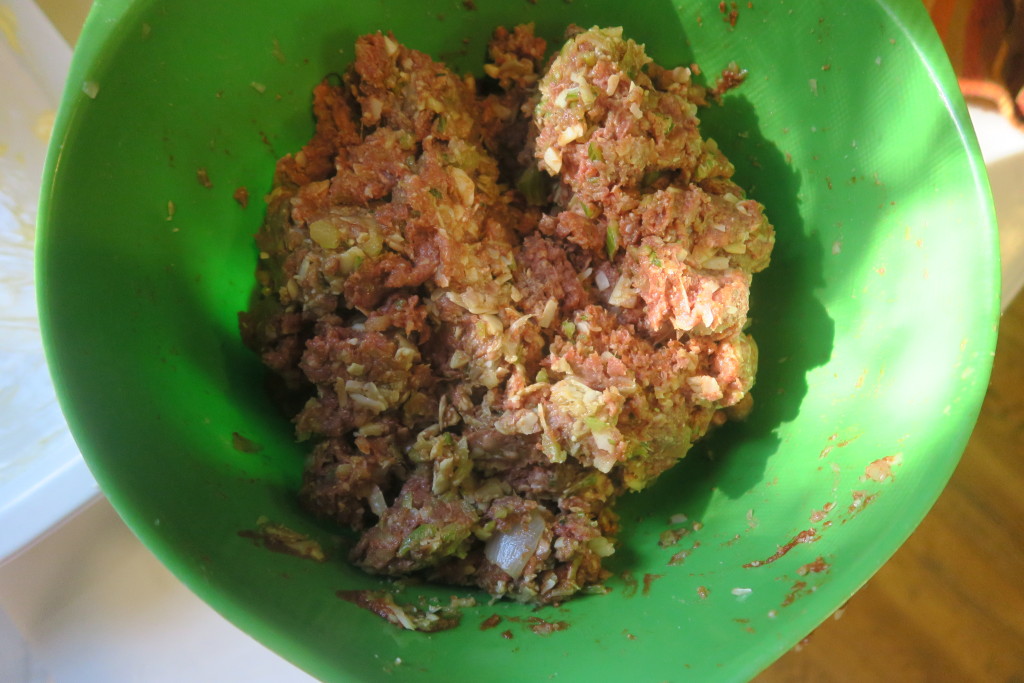 I always recommend mixing the ingredients just enough but not too much so that your meatloaf can "breathe."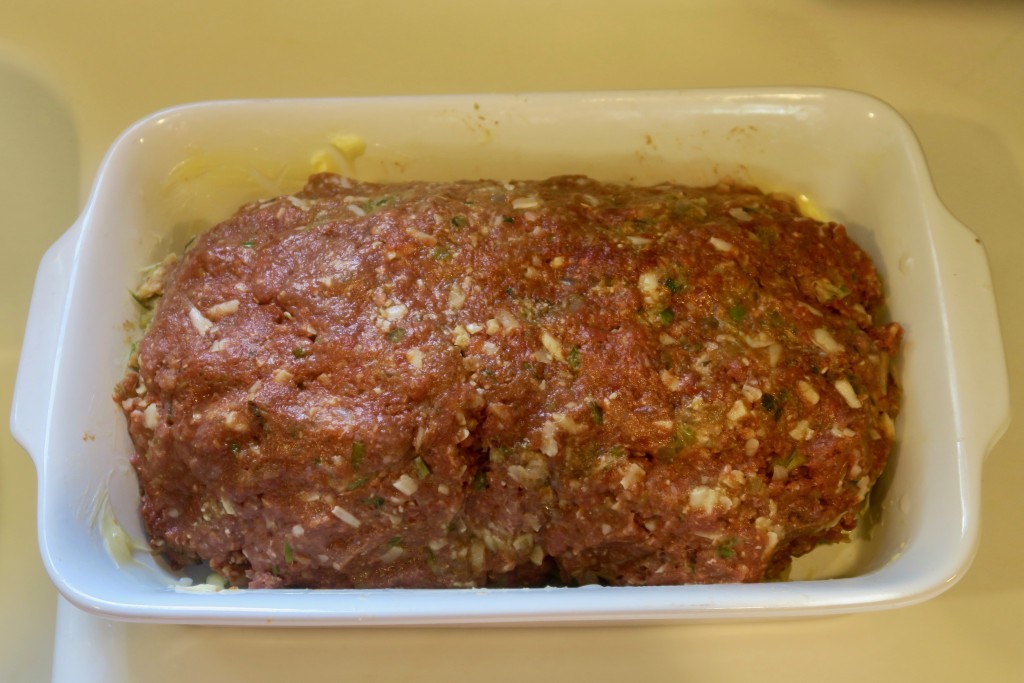 Then it's a matter of shaping it into a loaf.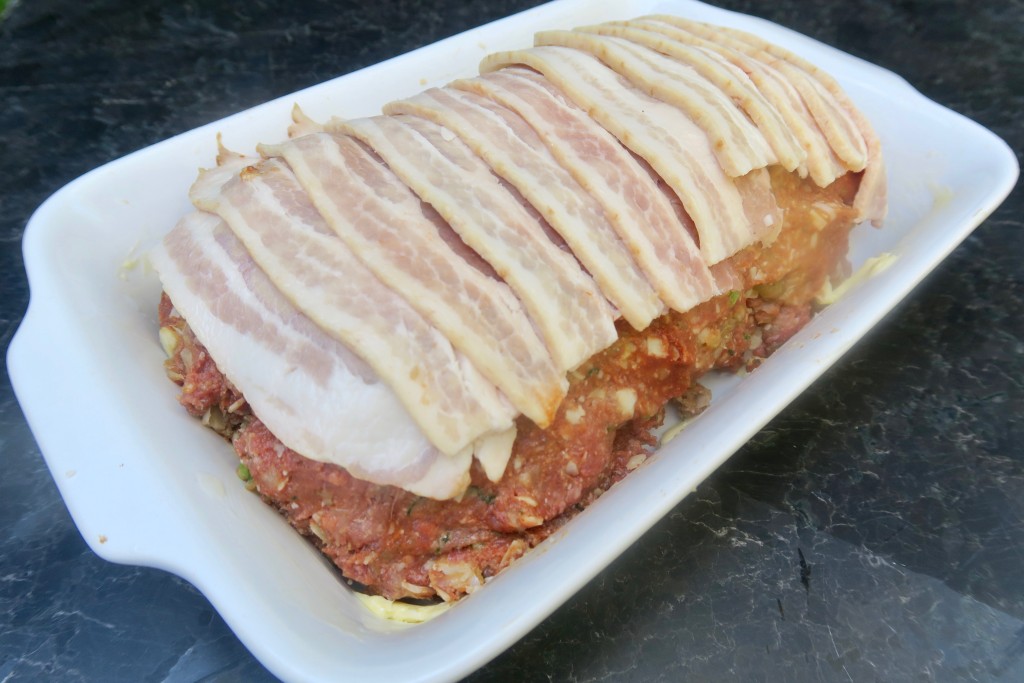 Of course you can't stick this in the oven without adding the final magical touch of the bacon strips on top.
Now it's time to DEVOUR this baby!
As you can see, my baking dish looks like it's going to have to soak forever  in order to get clean. I use this product with a scouring sponge and it comes right off!
Comments
2