joe's stone crab mustard sauce
Jump To Recipe
We were fortunate to be invited to the opening of RPM Seafood – a FANTASTIC new venture from celebs Bill and Giuliana Rancic and Lettuce Entertain You restaurants in Chicago.
I kid you not… we had fantastic fresh seafood overlooking some of the most  spectacular views of the city right on the Chicago River.  

Seriously people, you see what I mean? 
It's the place to be.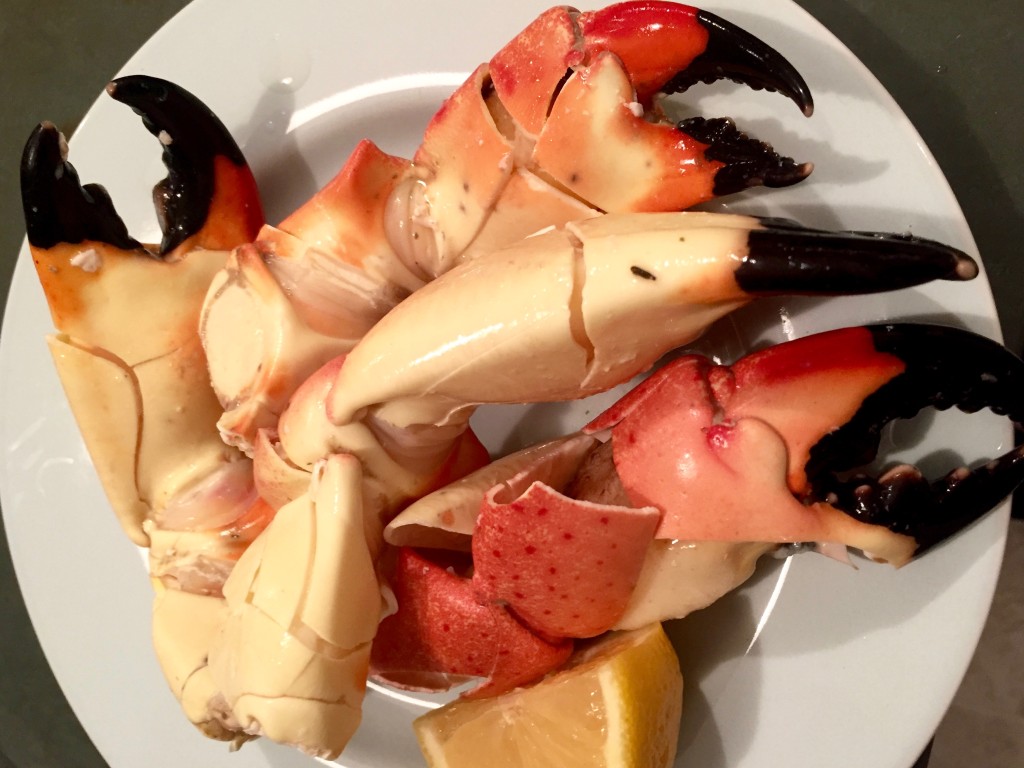 Speaking of seafood, stone crab season is full on right now. It started in October and ends in the middle of May.
Getting them at Joe's Stone Crab restaurants in Chicago, Las Vegas, Washington D.C. or Miami Beach is a real treat, but not the only way to eat them.
If you're lucky enough to find fresh ones at the store, be sure to make the famous Joe's Stone Crab mustard sauce. Here's the recipe straight from the source!
Comment
1