Jump To Recipe
I'm cooking at home more than ever. Sometimes it's difficult to get creative but I'm doing my best to have variety, since I tend to keep repeating the same popular dishes around here. 
"What's it gonna be tonight?," is the daily question. Meat, chicken, pork, fish, a vegetarian dish perhaps?
All I can think about is how my refrigerator and pantry are exploding with STUFF… so we don't have to keep going to the store.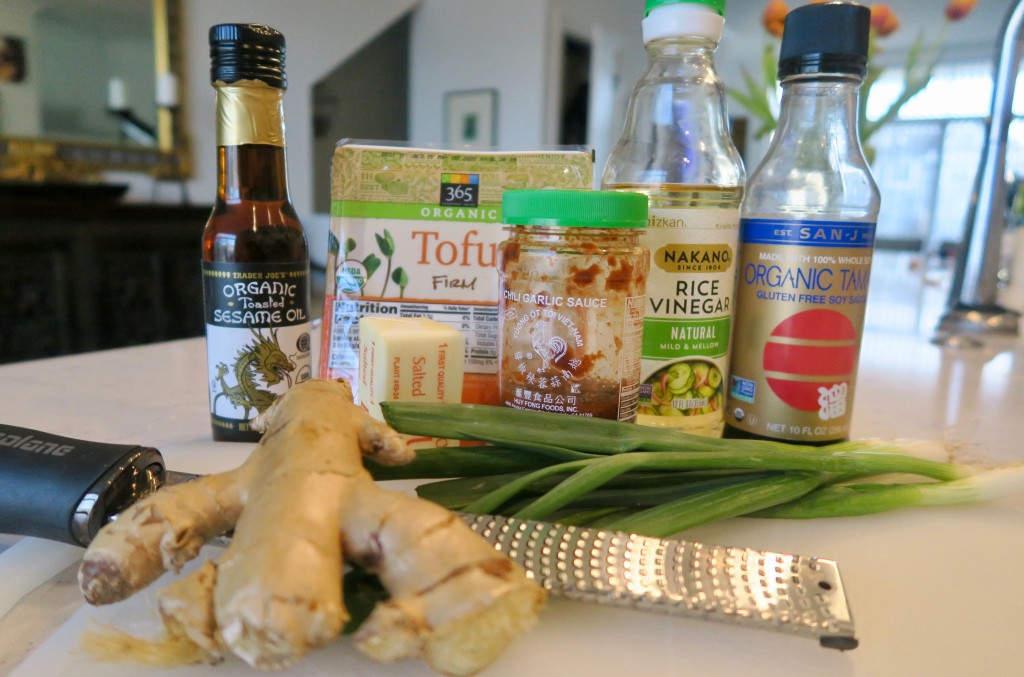 That STUFF is what I used to make an OUT-OF-THIS-WORLD tofu dish!
By the way, if you don't own a microplane grater get one immediately! You will soon discover so many uses for it!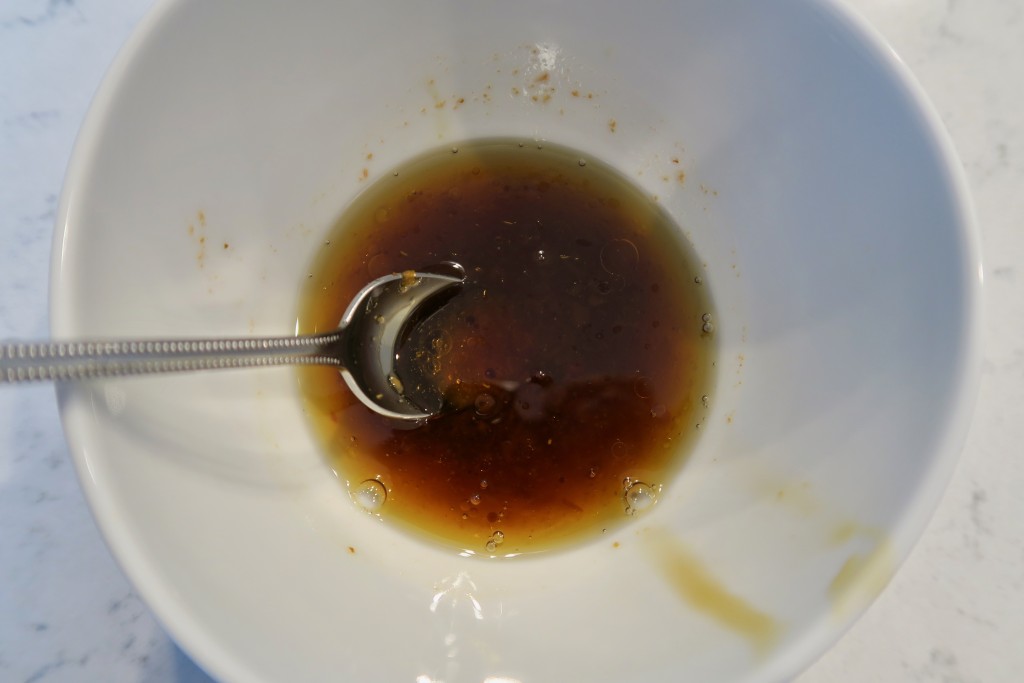 Before you start cooking up the tofu, you'll need to create a sauce, which involves combining rice vinegar, tamari sauce, maple syrup, red pepper flakes and if you love heat, chili garlic sauce.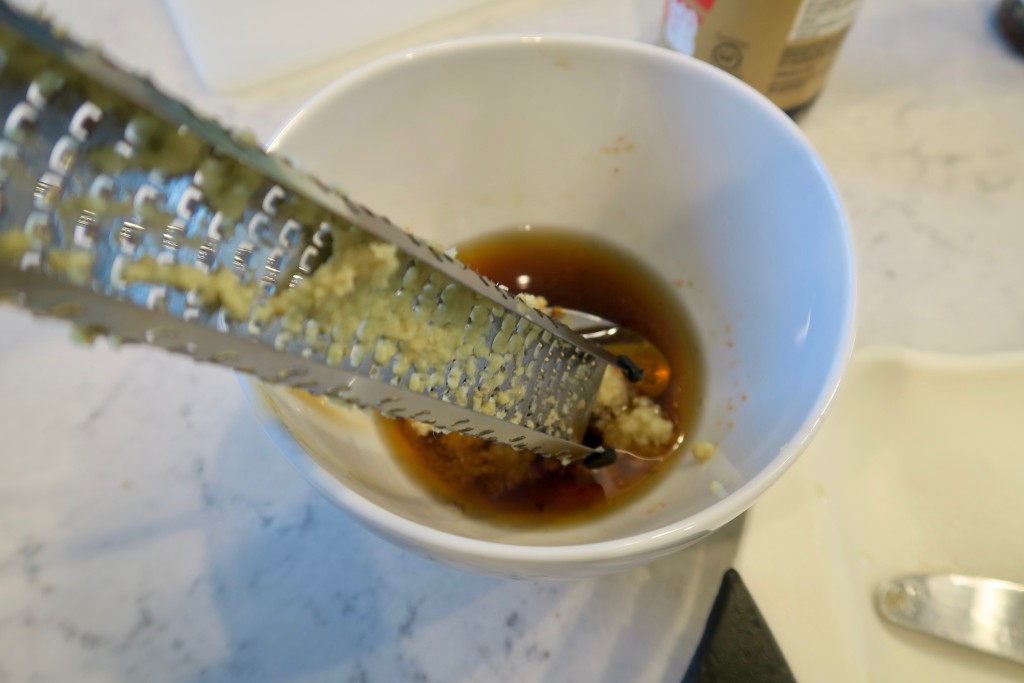 You can see why the best way to get ginger in this sauce is to use the microplane grater. It helps the ginger dissolve into the sauce. At this point you can add the sliced scallions, which I love to sliver diagonally.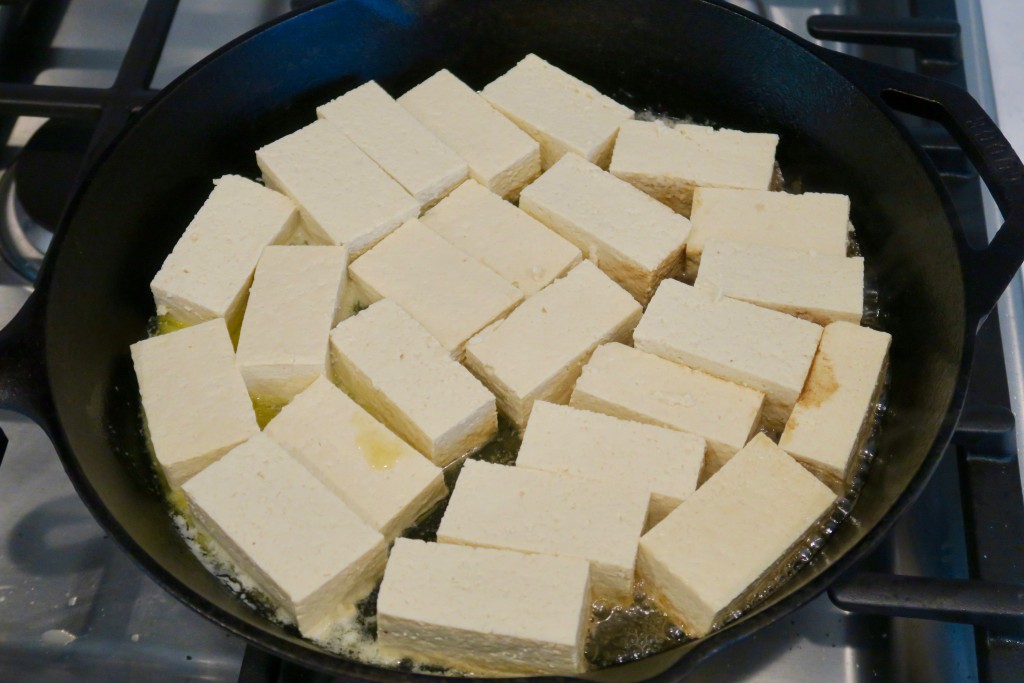 As you can clearly see here, I doubled the recipe.
Now that your sauce is made it's time to cook the firm organic tofu in the organic butter.
Why butter, you ask?
Because EVERYTHING is better with butter!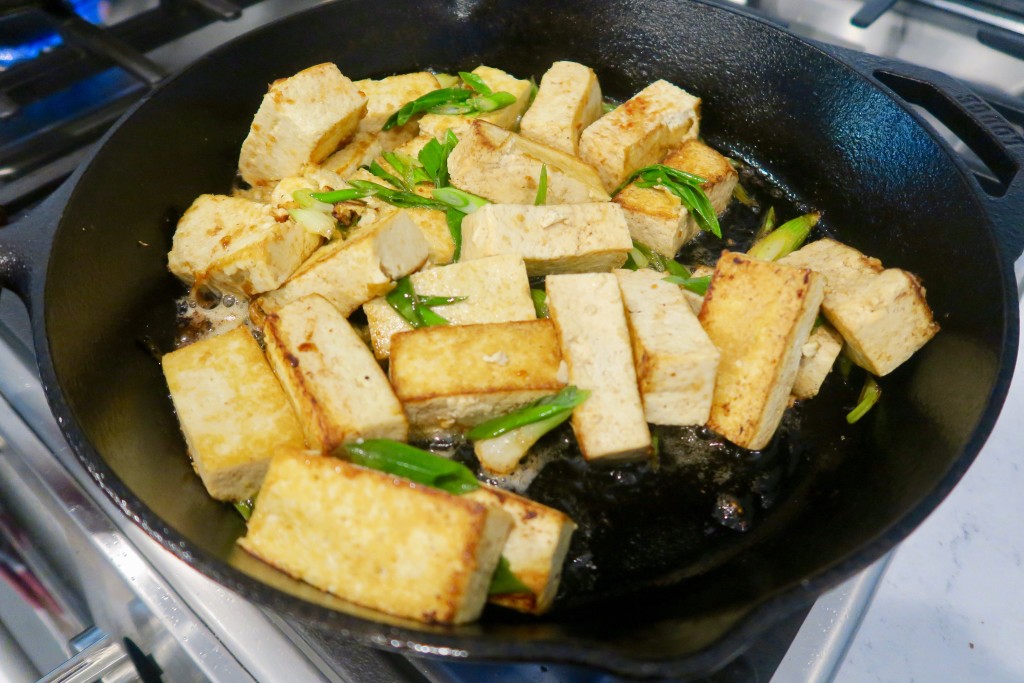 After your tofu turns golden brown and crispy on one side, turn the pieces over and start to add some of your sauce.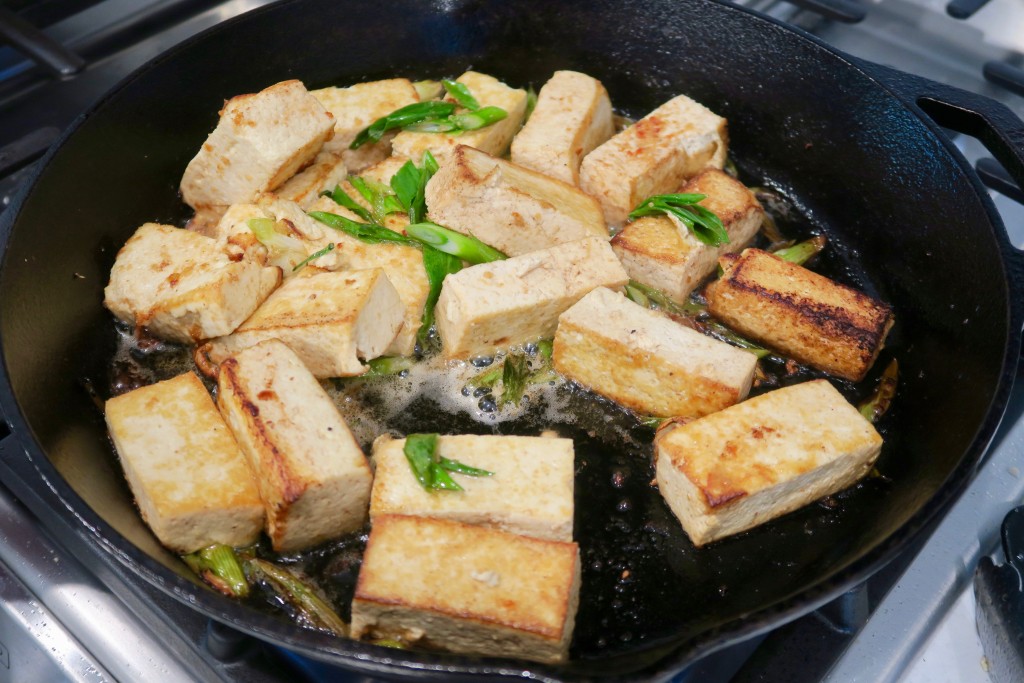 Keep turning those babies until they're crispy on all sides.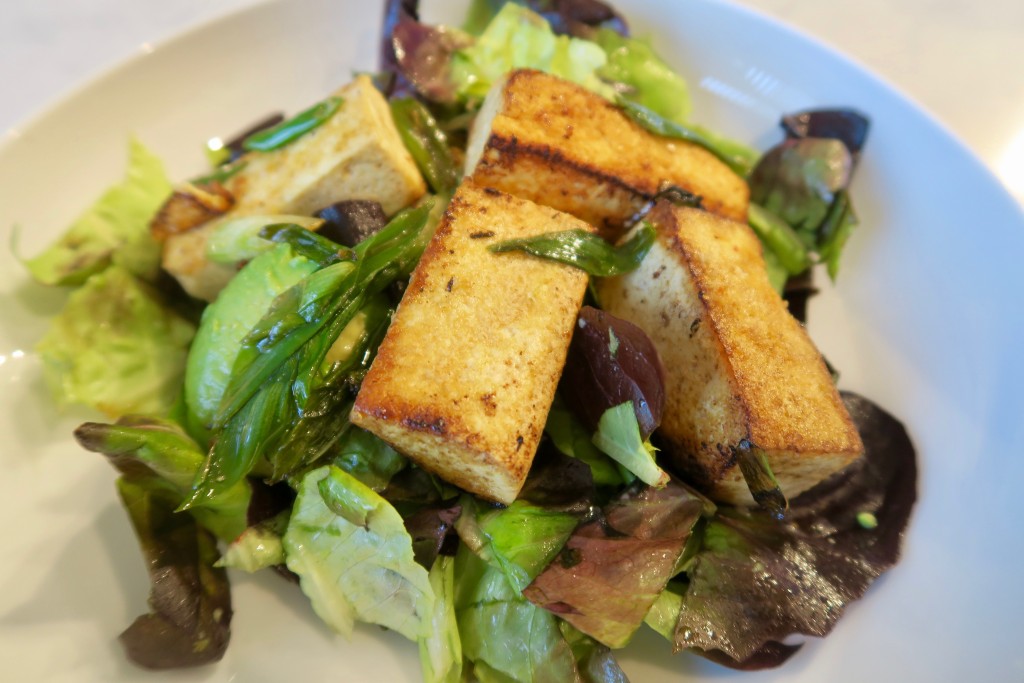 You can save some of the sauce to drizzle over the tofu when you serve it or you can keep adding it to the pan until it forms a reduction and the tofu pieces absorb all the flavors.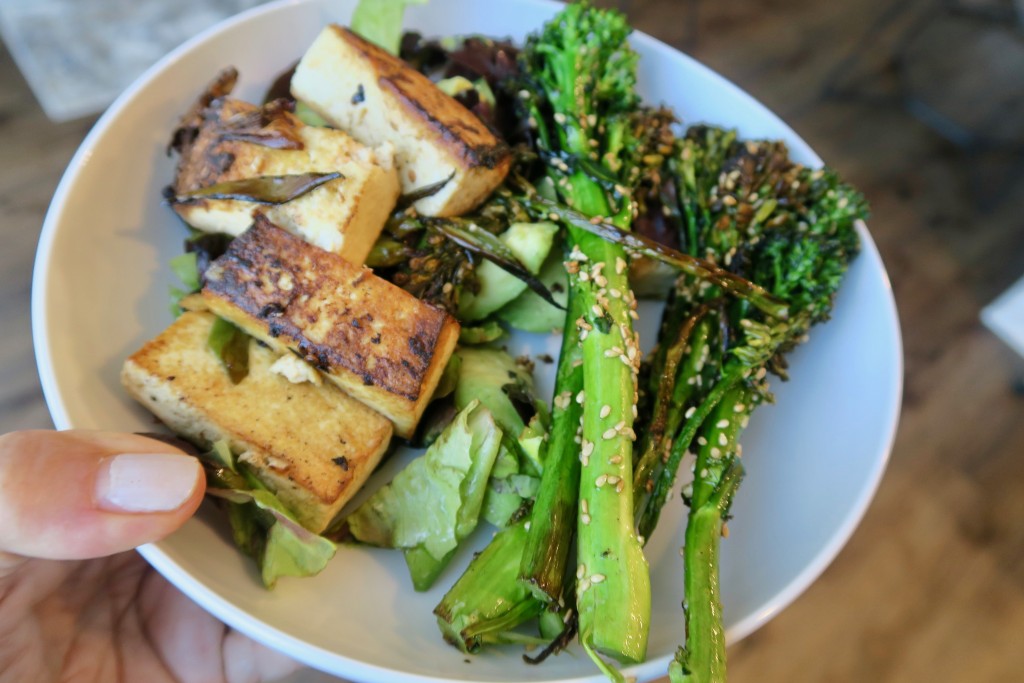 I like to serve it over salad next to vegetables (broccolini) for the ultimate healthy dinner, but you can also serve it over rice, cauliflower rice or anything else!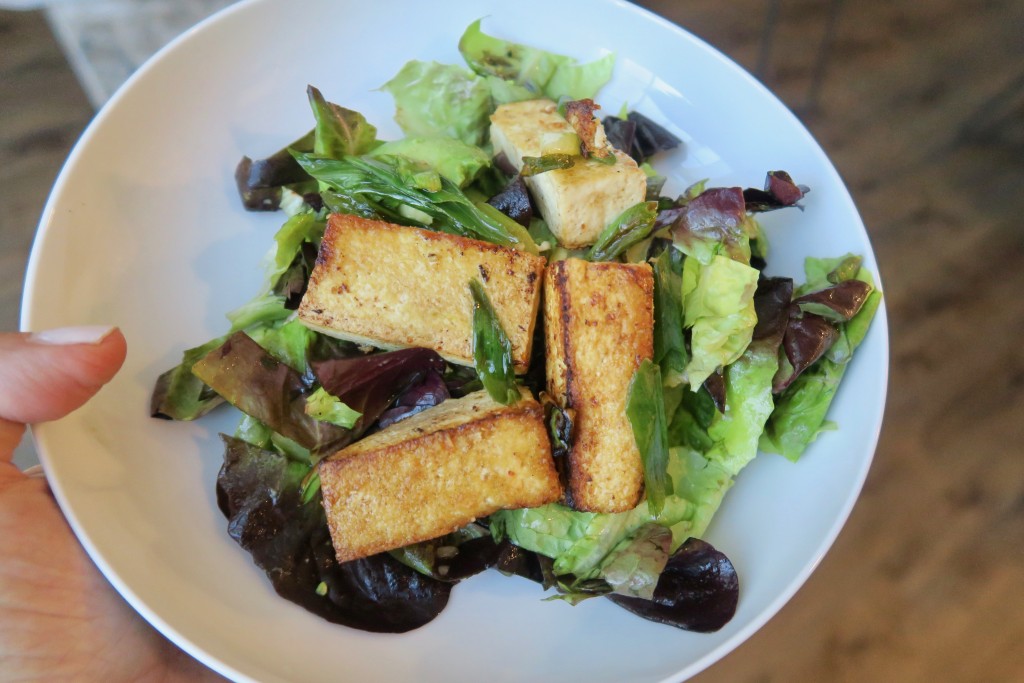 Comments
3