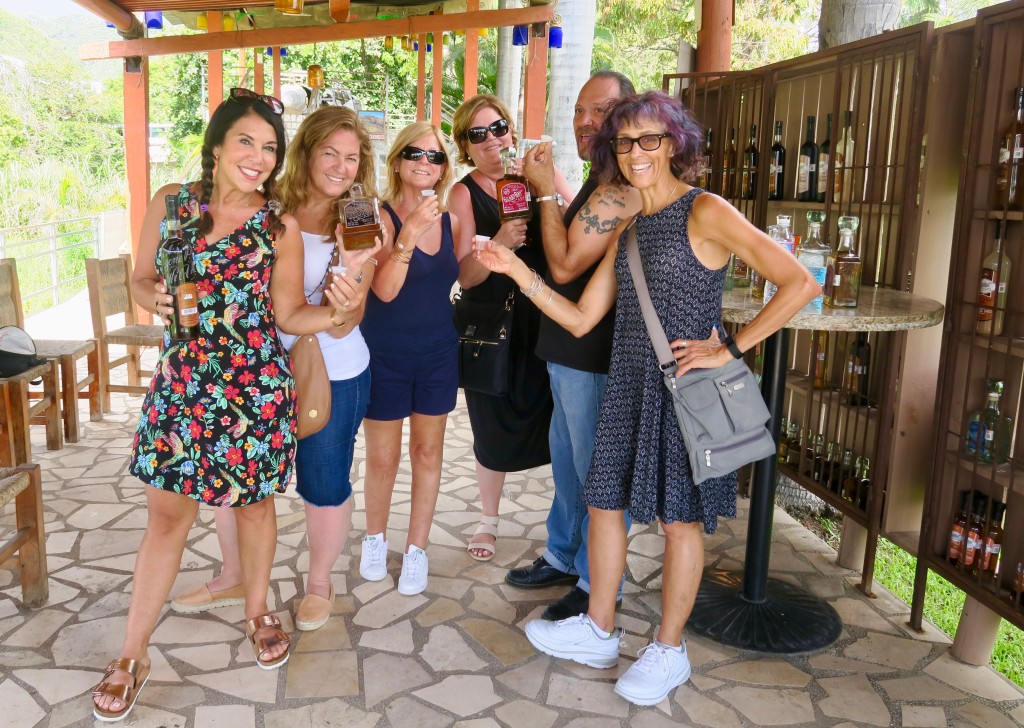 My PASSION for tequila, which I believe is the healthiest alcoholic beverage (LOL) began on this girl's trip (my other family) I took in 2017.
As you can see here, we taste tested all sorts of tequilas and, well… the rest is history!
If you're with us on Friday nights for happy hour on Facebook Live on Sirott and Murciano  you know I like my tequila simple. reposado with lime and bubbly water. But when I want to get fancy I go for this! 
It's called a Sicilian Sun… and I'm gonna bet right now that you're going to love it!